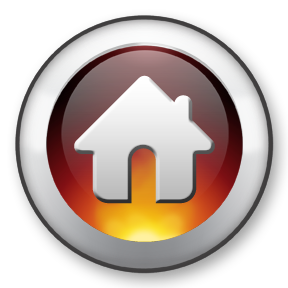 We are found here:
Habo Hobby & Tågspecialisten
Elektrikergatan 2
566 33 HABO - SWEDEN

Store phone:
036-190703
(during store hours)
Any changes in opening hours are announced on the Swedish(!!) start page.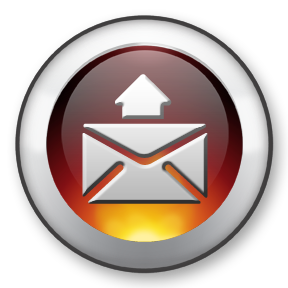 Contact us
via the contact form.
Best and quickest way to get a response!


You are also welcome to use direct E-mail:
info@habohobby.se or info@tagspecialisten.se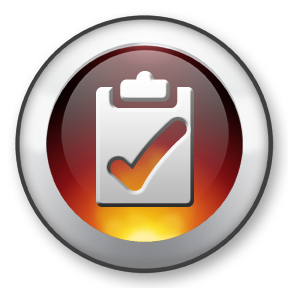 Secure shipping!
Sent out in 1-3 working days and shipped to you by the Swedish Post service or DHL.

Tracking info will be sent as applicable from the Swedish P.O./DHL by E-mail.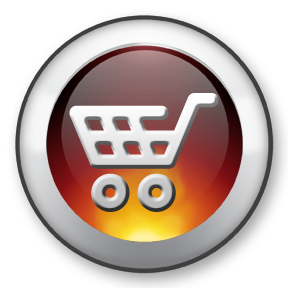 Secure payments!
Pay via invocie with no extra charge!
Please read our terms of trade.

For questions regading your delivery, contact us via the contact form or E-mail.